Major Funders provide a large portion of United Way of Weld County's annual community impact budget, leading to the provision of direct service programs like the Covering Weld Diaper Bank and the Housing Navigation Center and supporting efforts at many other nonprofit organizations. Thank you to these businesses, foundations, government agencies and other significant donors.
$50,000 Plus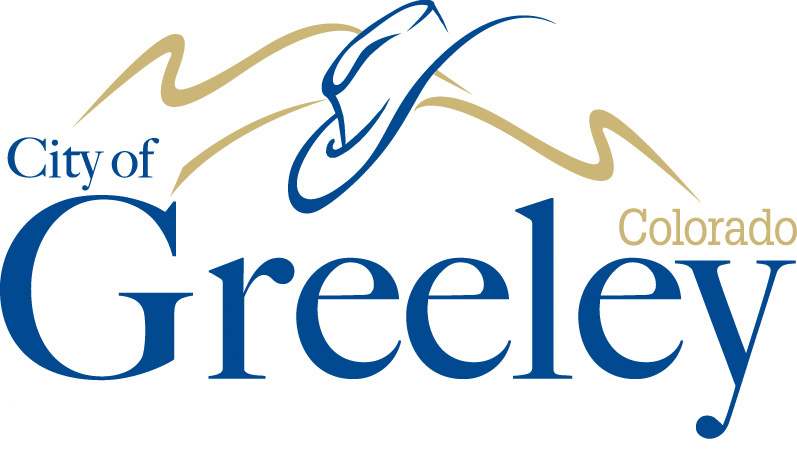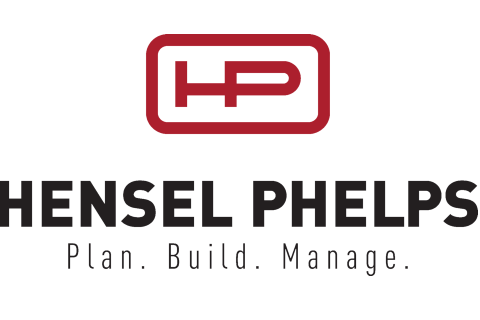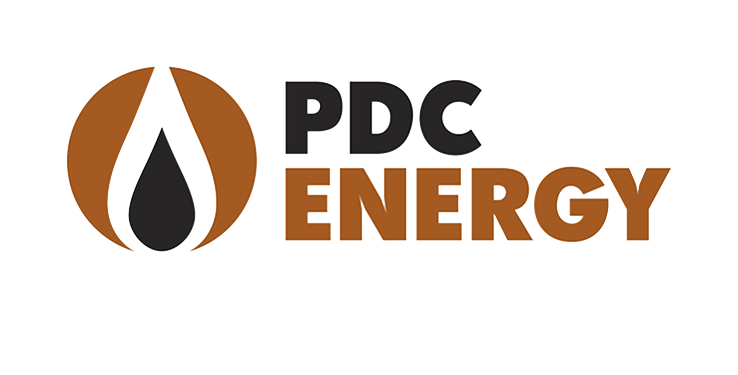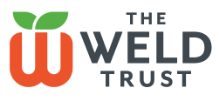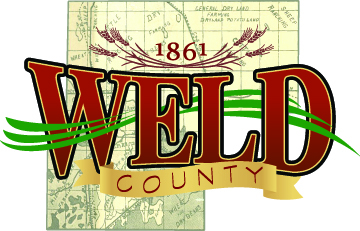 $25,000 – $49,999
Banner Health
Delia and John W Haefeli Foundation
Flood and Peterson
FNBO
Gates Family Foundation

Loustalet Family Fund
Northeast Health Partners
Robert Wood Johnson Foundation
Union Pacific Foundation
Wells Fargo Bank
$15,000 – $24,999
Bohemian Foundation
Church of Jesus Christ of Latter Day Saints
City of Fort Collins
City of Loveland
Colorado Housing and Finance Authority

Evans Management Group LLLP
Farmers Bank-Ault
Front Range Roofing Systems
Greeley-Evans School District 6*
PFC USA
QuikTrip Corporation
United Way of Weld County*
$10,000 – $14,999
Aims Community College*
Anderson & Whitney PC*
Banner Health
Kettering Family Foundation

Lehman Legacy Fund
Phelps-Tointon Inc
Shoop Family Foundation
Vestas Blades America

$5,000 – $9,999
ALLO Fiber
Black Hills Energy
Colorado Association of Realtors Foundation
Enterprise Rent-A-Car*
First Interstate Bank
Greeley Interfaith Association
Impact Charitable
Lexmark International Inc*
National Diaper Bank Network
North Range Behavioral Health*
Otis & Bedingfield LLC*
Realtec
Robert Shreve Architects & Planners
Sears Real Estate*
State Farm
SupplyWorks*
Tri-State Generation and Transmission
* Investment amount is solely the result of an employee giving campaign run at the organization.