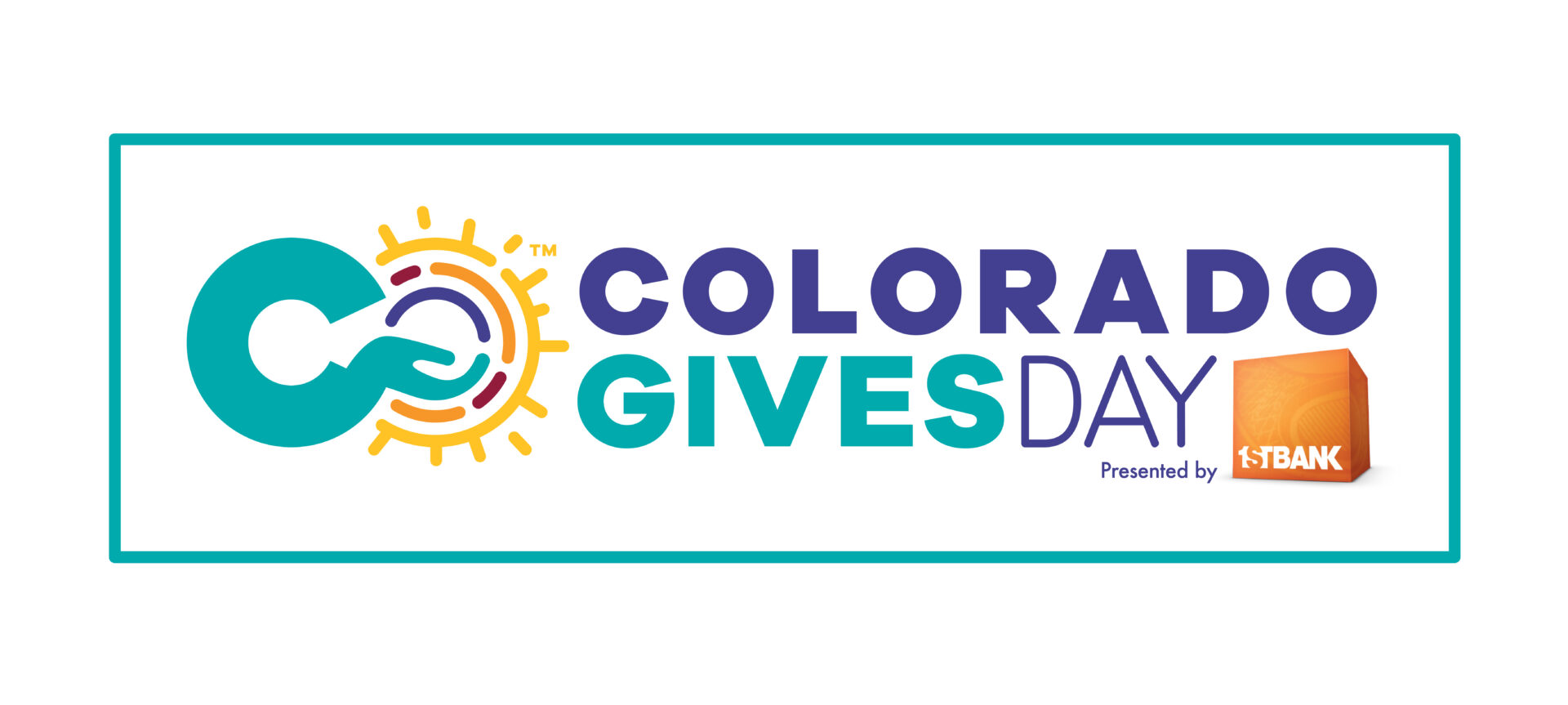 What if there was a day that, as Coloradans, we got to celebrate the impact of coming together and lifting up our local communities? A day when we join arm in arm with our neighbors, jump into the pool of positivity together, and set forth a wave of generosity to ripple out across the state?
Luckily for all of us, there is such a day, and it's called Colorado Gives Day. And on this special occasion, Colorado nonprofits are organized in one place, making it easy to find something you're passionate about. Want to help rescue animals? Click away. Care about providing food for those in need? You can donate here. No matter who you give to or how much you give, the result is the same – we all get to celebrate the magnitude of the good we create together.
Mark your calendar for December 5. Colorado Gives Day. Easily the best day to give.